Item #2 on my Memphis Wish List:
Memphis gets a modern sweet shop
In the late 1920s, enterprising Charles Dinstuhl opened a knickerbocker movie theater on N. Main. Because he was a smart man, he opened a candy store right next door. The depression hit, and the theater went under. The candy business didn't, because even in the worst of times, people will find a way to get their sugar.
Today, Dinstuhls is a cherished local chocolatier, but what Dinstuhls doesn't have is an option to sit down and enjoy your goodies. Muddy's Bakeshop has fantastic cupcakes inside their comfy, cozy space. But nowhere in Memphis exists the hybrid of these two, a place where you can get lollipops and cupcakes and ringpops and fudge and macrarons and gelato and movie theater candy and lovely little booths and tables where you can enjoy your spoils. Cafe Eclectic is an excellent midtown option for gelato and donuts with a stripped down but tasty bakery next door. But where is the pizzazz, I ask?
Case #1:
New Orleans is home to Sucre, a sweet shop inside and out. Just look at that little jewel box of a storefront: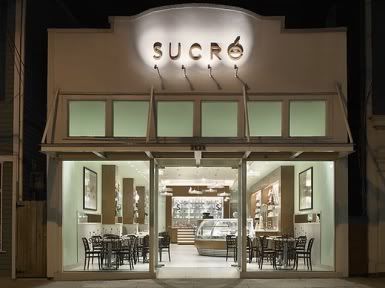 photo from jaunted.com
Inside, patrons can have a cup of gelato or a macaron made that morning. There is a separate case just for their mouth watering truffles. Those wanting a little savory with their sweets can even choose some lunch offerings.
But mainly, there is the sweet.
Wouldn't it be wonderful to have a beautiful go-to spot for kids birthday parties? A place that is pizza and chicken finger and bounce-and-puke-free? A place where you could walk inside and a man waiting for you behind a marble counter could whip up a giant banana split at your command like at
Sweetiepie in NYC?
And as kid friendly as it can be, it will also be a romantic spot, a place to get something with sweet with your sweetie long after the kiddos have gone to bed?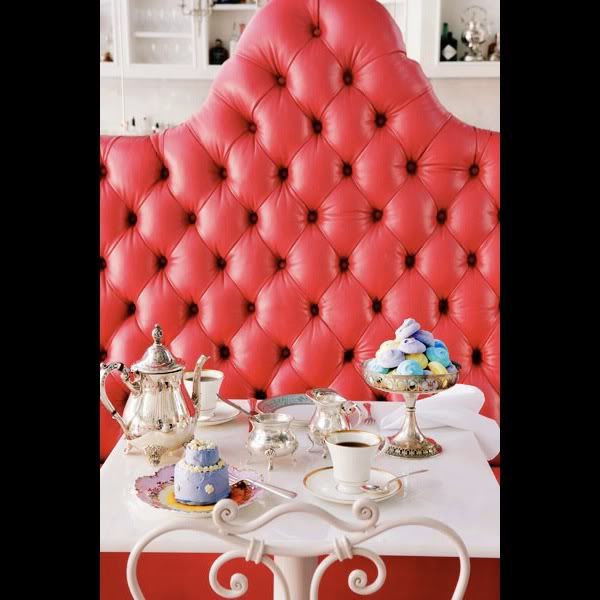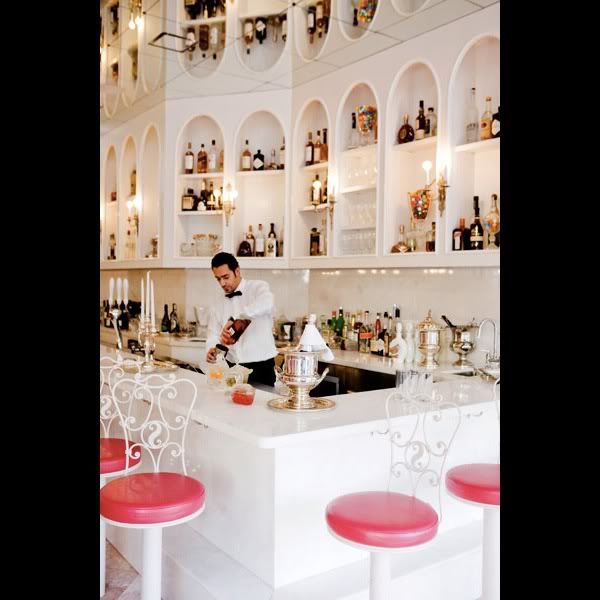 photos of sweetpie from materialgirls.com
There are so many empty, adorable buildings on S. Main that are just screaming out to be a Candy Bar. Or the Sweet Spot.
The Sugar Shack?
Sweetness?
What do you think?