I haven't written an official Thanksgiving missive yet because this wedding post is pretty much my equivalent. I'm so thankful for my amazing clients, and no more so than my dear friend Elizabeth who married Gary on an absolutely perfect November day. I'd been looking forward to this wedding all year as the extremely creative pair adopted a Masquerade theme for their nuptials. From the locale to the decorations to the dress and even the costumed guests, every detail was uniquely Elizabeth and Gary and unlike any wedding I've ever attended.
I want to say thank you again to Elizabeth and her family for the honor of allowing me to capture this amazing day. I have a feeling this will be the first of several posts on the topic!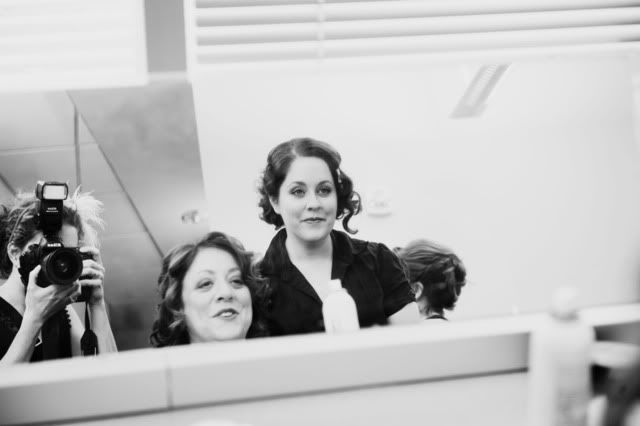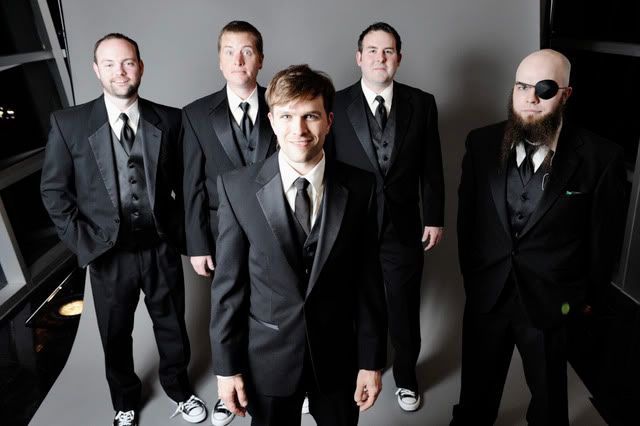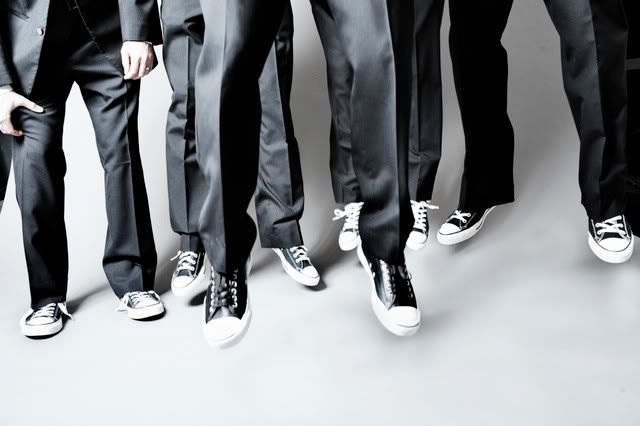 I think I may have to devote a separate post to the glamshoot, but as a teaser, here is one of my favorites.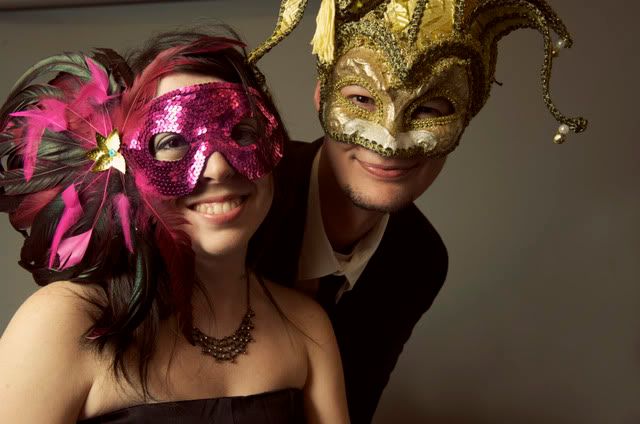 OK...one more.